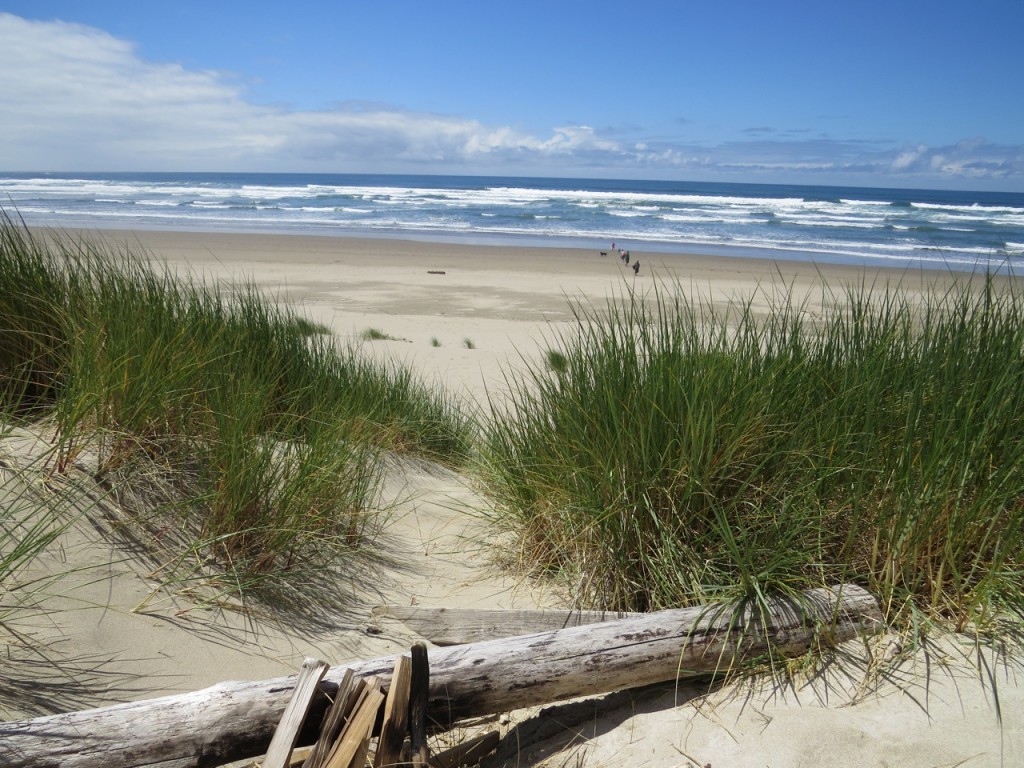 Cannon Beach, on the Oregon Coast
As Tip of a Bone gets closer to its publication date (just over two months away!), you'll see some changes here at Winding Water Mysteries.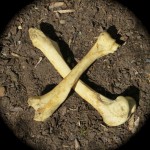 I'm in the process of setting up a new author website, where you'll be able to read more about my upcoming mystery and the town where Tip of a Bone is set: Newport, Oregon. I'll be adding new features to that site, www.christinefinlayson.com, related to the book's characters and coastal setting, as well as links to purchase the paperback and e-book.
Gradually, Winding Water Mysteries will turn into a blog with regular posts, focusing on adventures, events, and travels throughout the Pacific Northwest, tales of writing, outdoor photography, and the quirky things that make life here so uniquely Oregon.
What's the big deal about Oregon?
Wondering what I mean by "uniquely" Oregon? Consider the World Naked Bike Ride on June 8, 2013 (Portland's ride had an estimated 8,150 participants, one of the biggest ever). The Portland Art Museum joined the fun by offering a "wear less, pay less" discount for visitors wanting to see their cycling exhibit (yep, it's true . . . check out a journalist's photos of the event here or here).
While you're pondering those "crazy folk" who call the Willamette Valley home (myself included), you might read the recent rash of stories about Oregon's public employees undertaking animal rescues. In my blog post, Keep Oregon Weird, I mentioned a beaver being guided back to his home stream by a local police officer. Since then, these stories have kept coming. Just last week, The Oregonian shared the tale of two firefighters who saved a squirrel from razor wire. And then there was the police officer who caught two naughty kids (goats, not children) playing in traffic, and returned them to their grassy backyard. No dull cat-in-a tree rescues for us.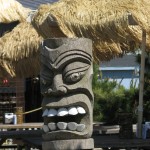 We're our own breed here in the Northwest. Gotta love it.
–Christine Finlayson
P.S. I'll still offer book announcements and writing-related posts here at the blog, but the new website will focus on Tip of a Bone and my future books (including the next one, set in Portland). Feel free to enjoy both sites!